Cesar & Manoela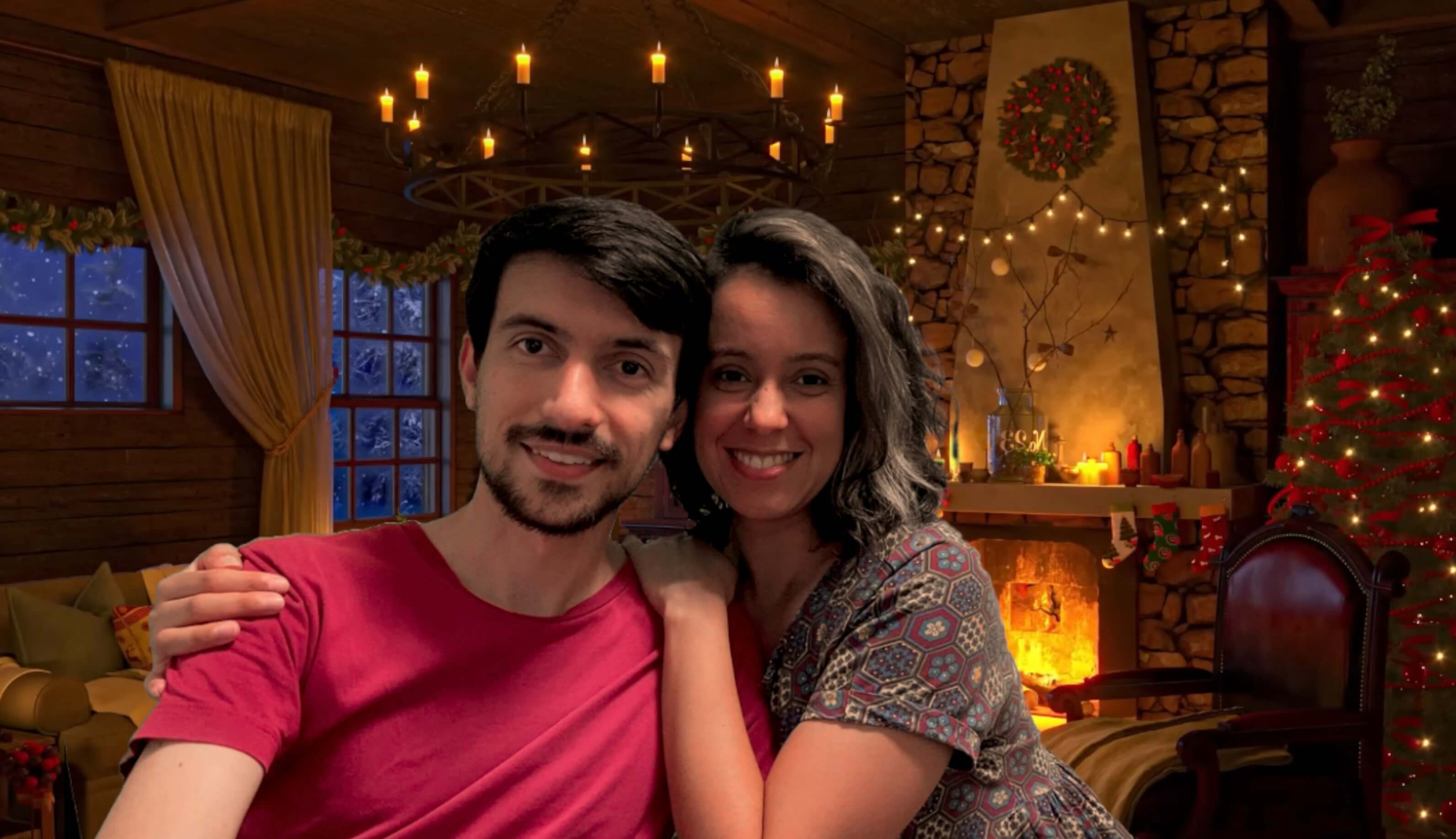 Cesar (the Lutherie Academy & O'Brien Guitars developer) and Manoela (also part of the team and a frequent participant of the ShopTalk live streams) are getting married!
During the last ShopTalk, a viewer suggested setting up a way to send wedding contributions. So, if you too want to contribute to their happily ever after, follow the link bellow. Your contribution is much appreciated.
Thank you very much!
Love from
Cesar & Manoela
Donate
Watch ShopTalk #28