When I have time, I take on guitars for repair or restoration work. There is a $100.00 minimum charge and a 2 to 4 week turn around time. Clients are responsible for all shipping costs as well as insurance.
Please contact me for free estimates.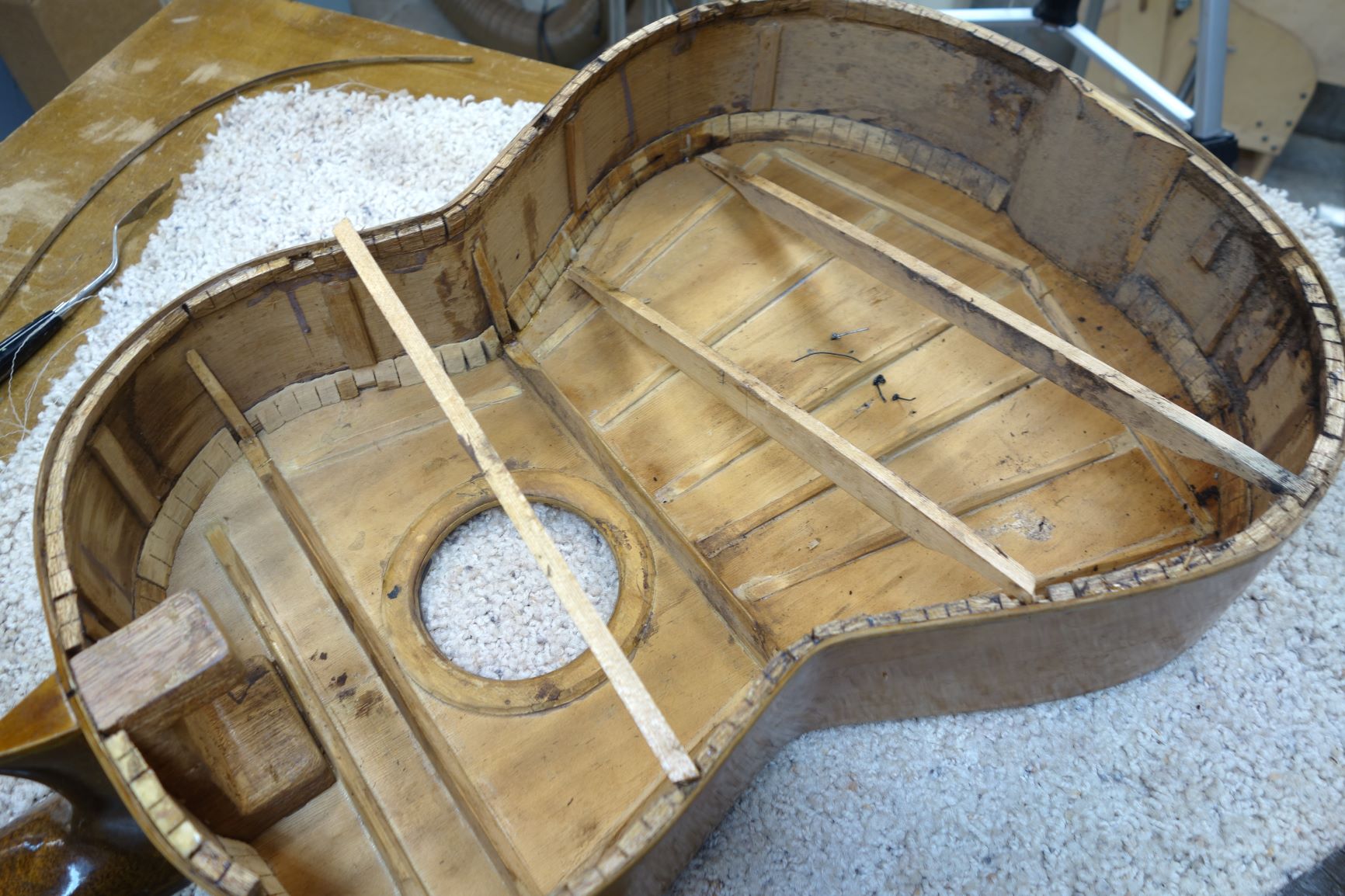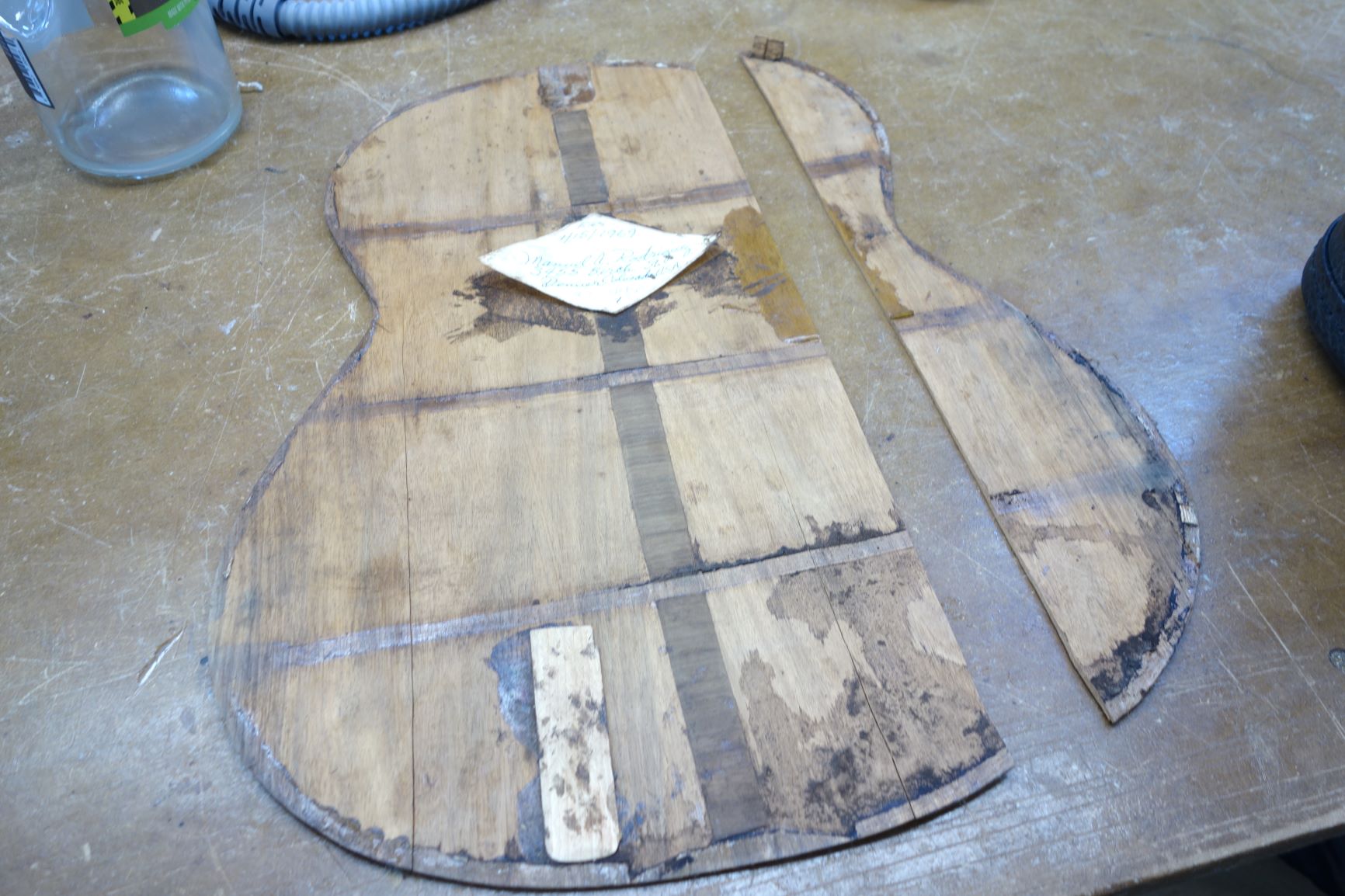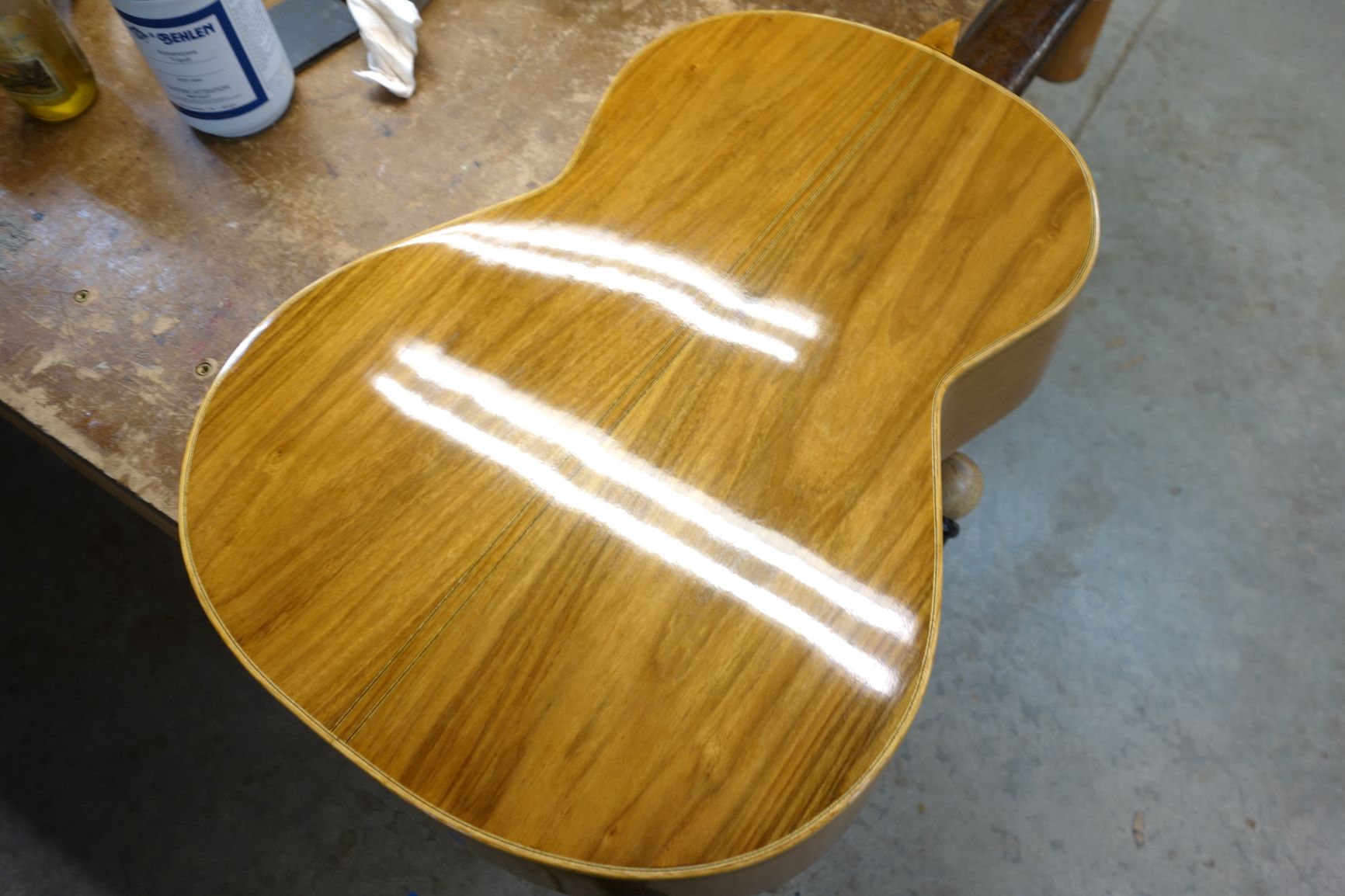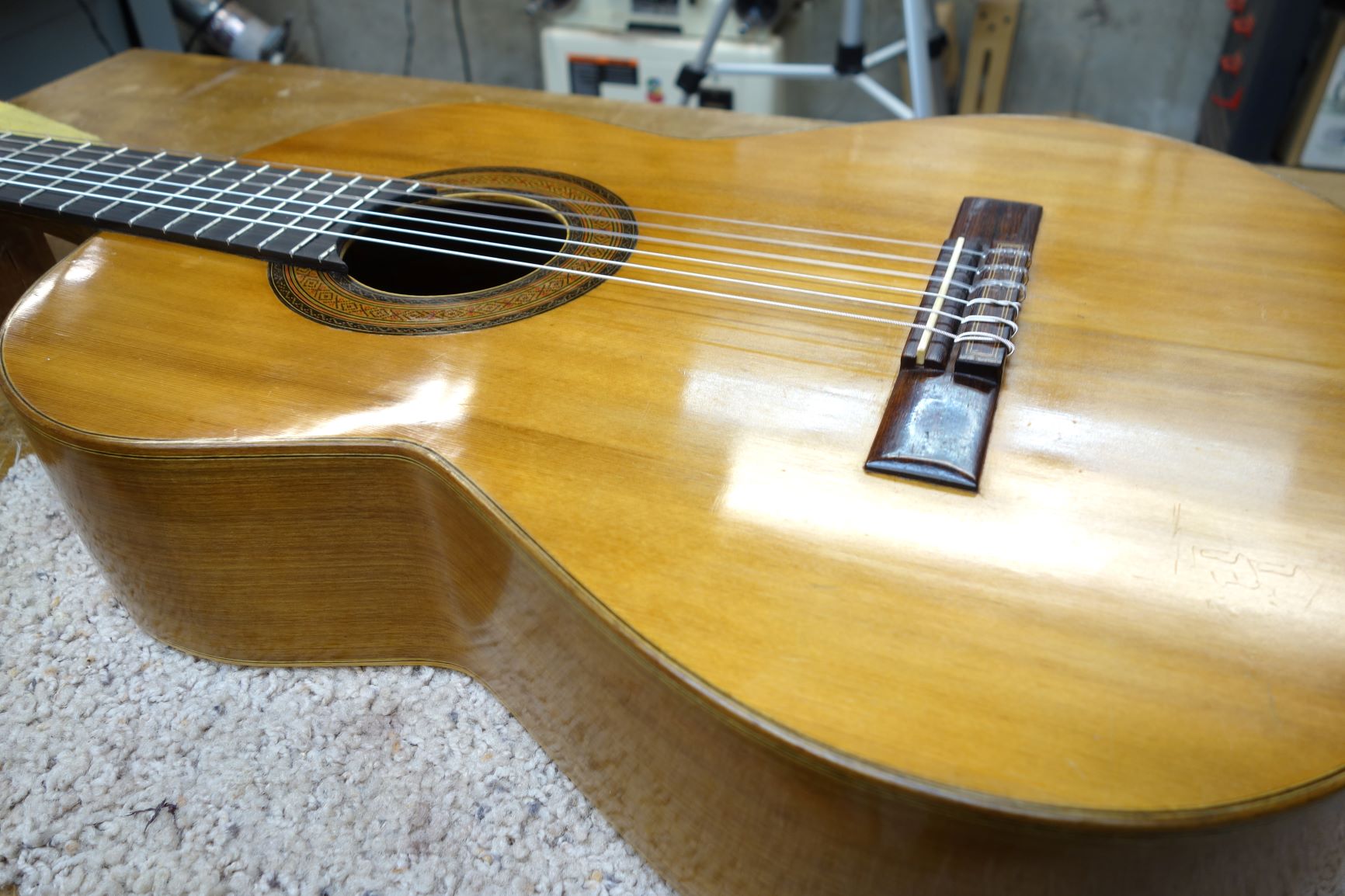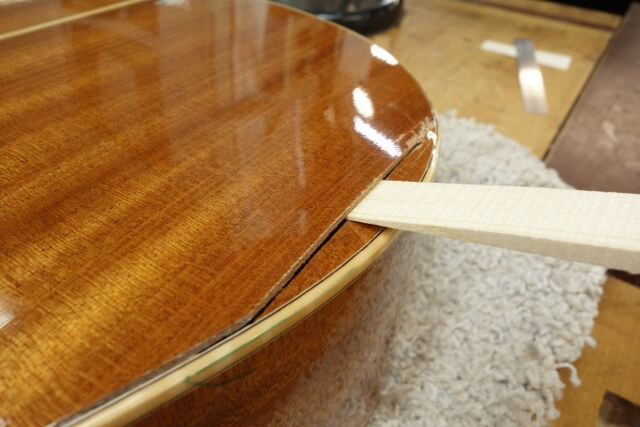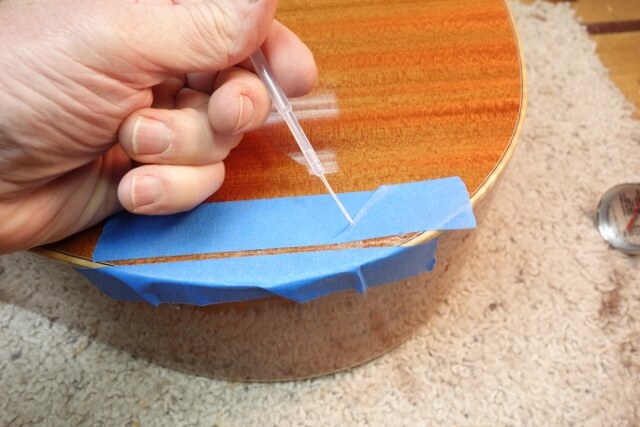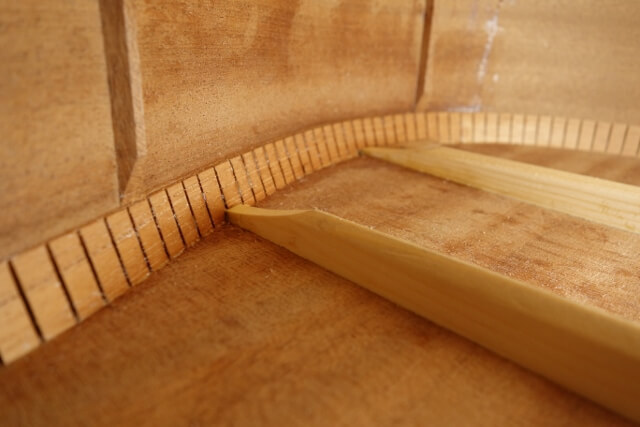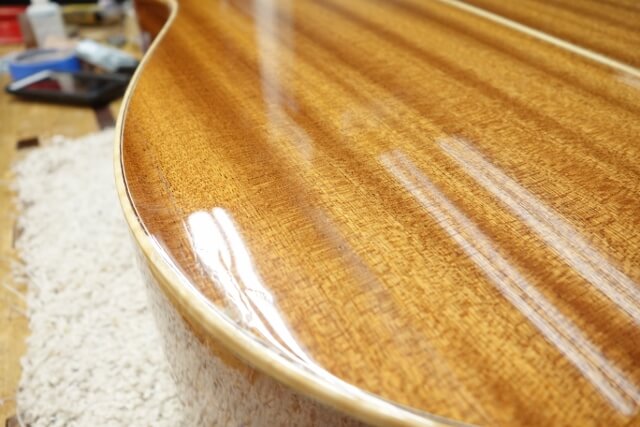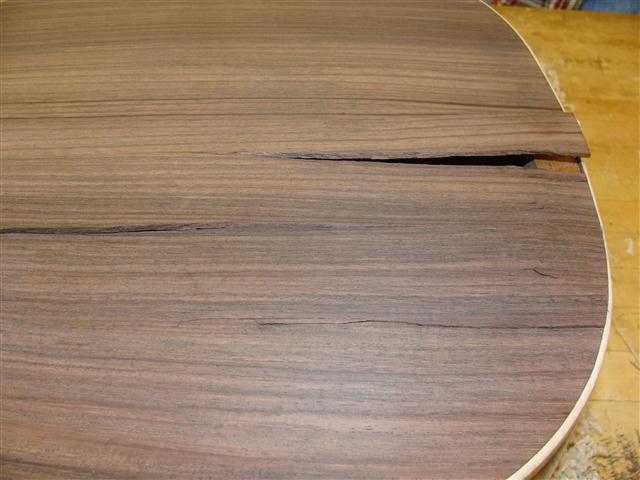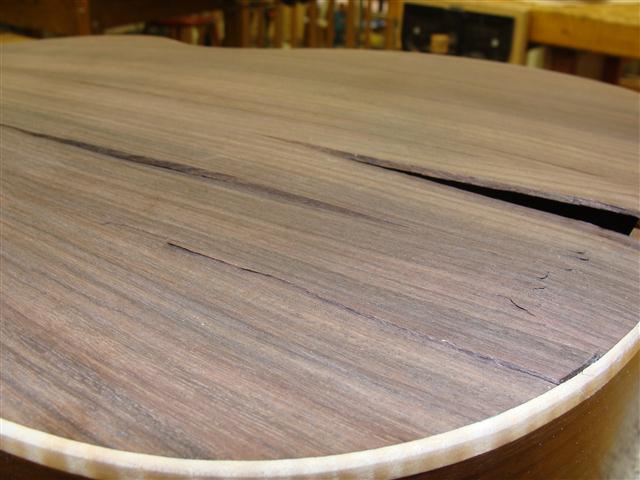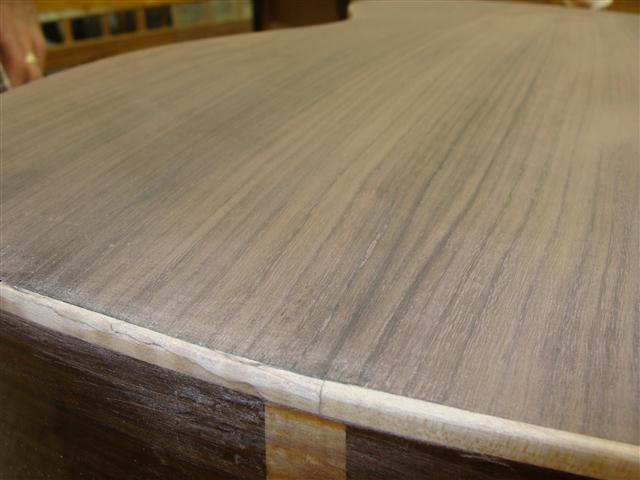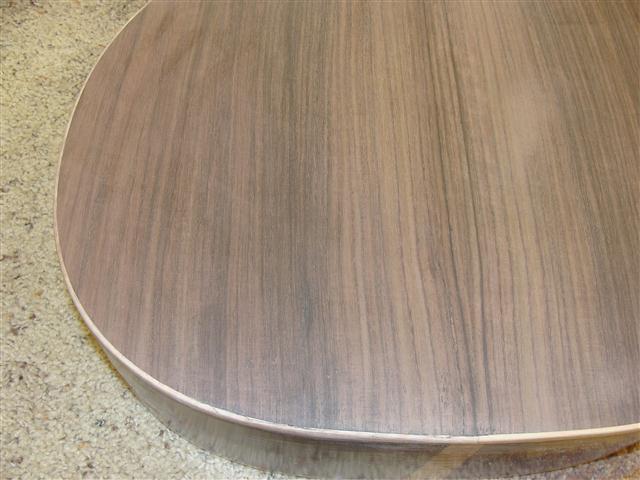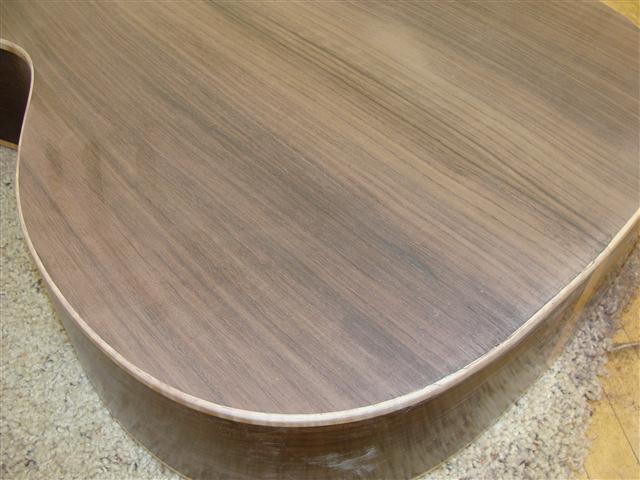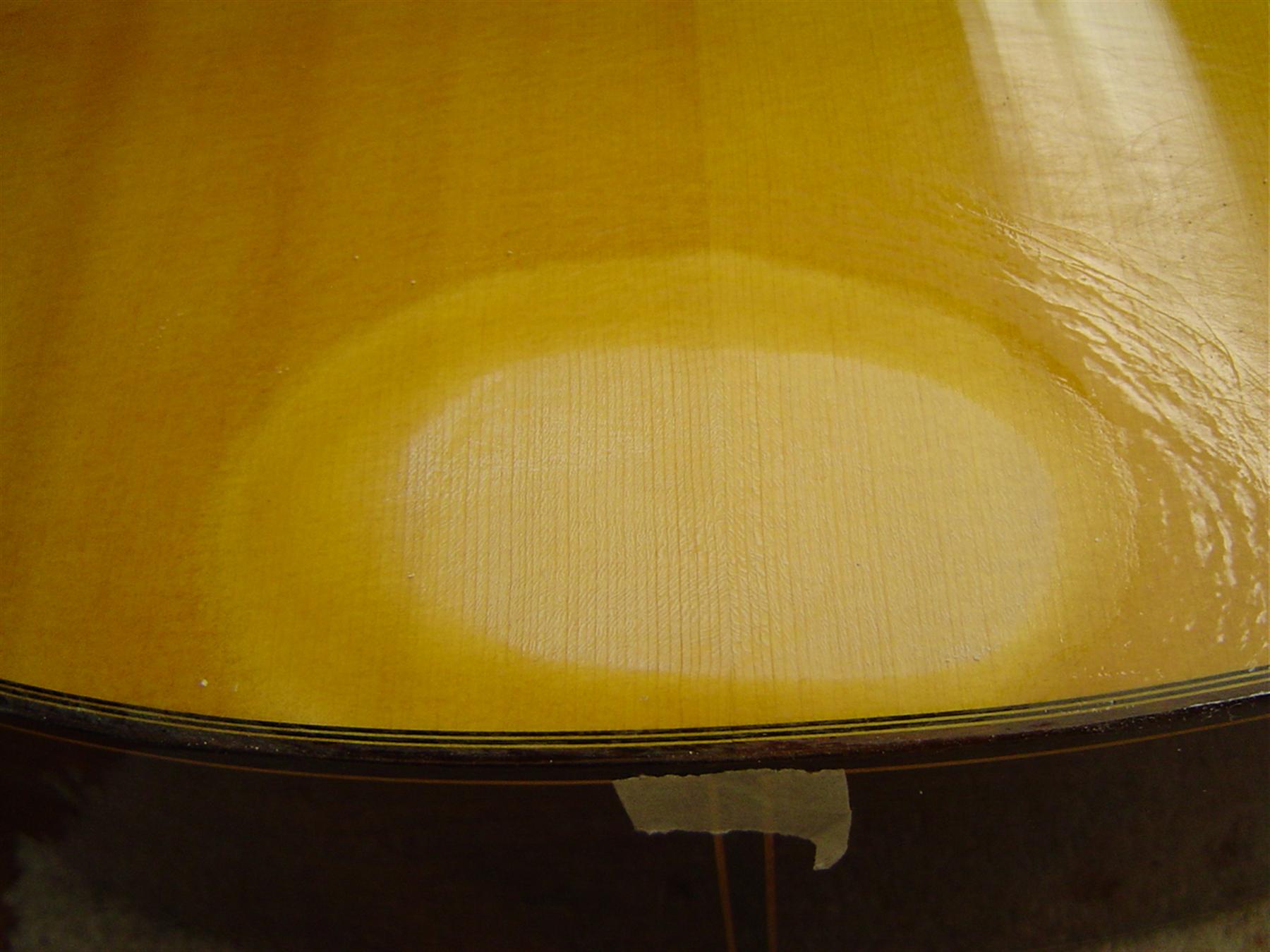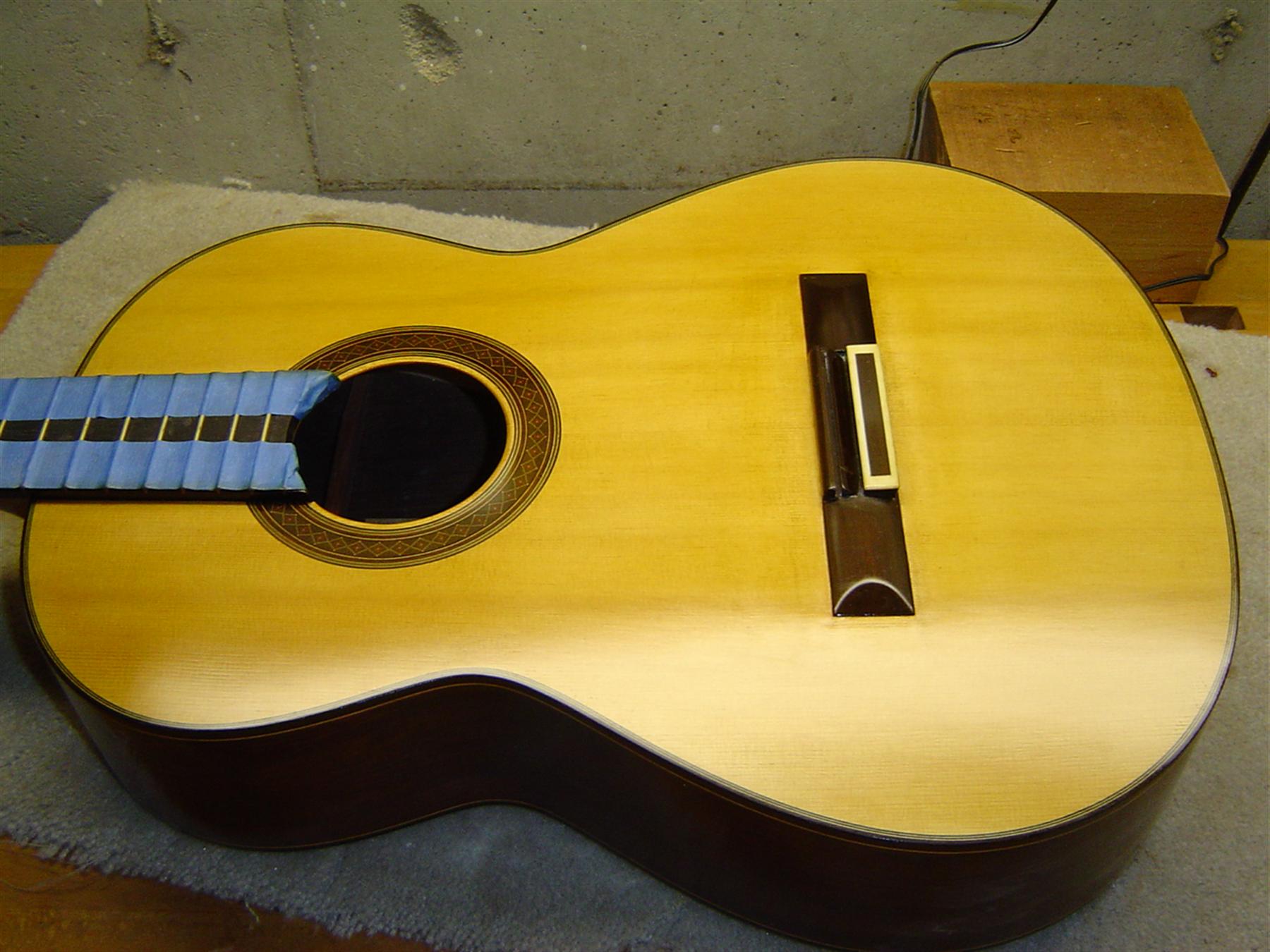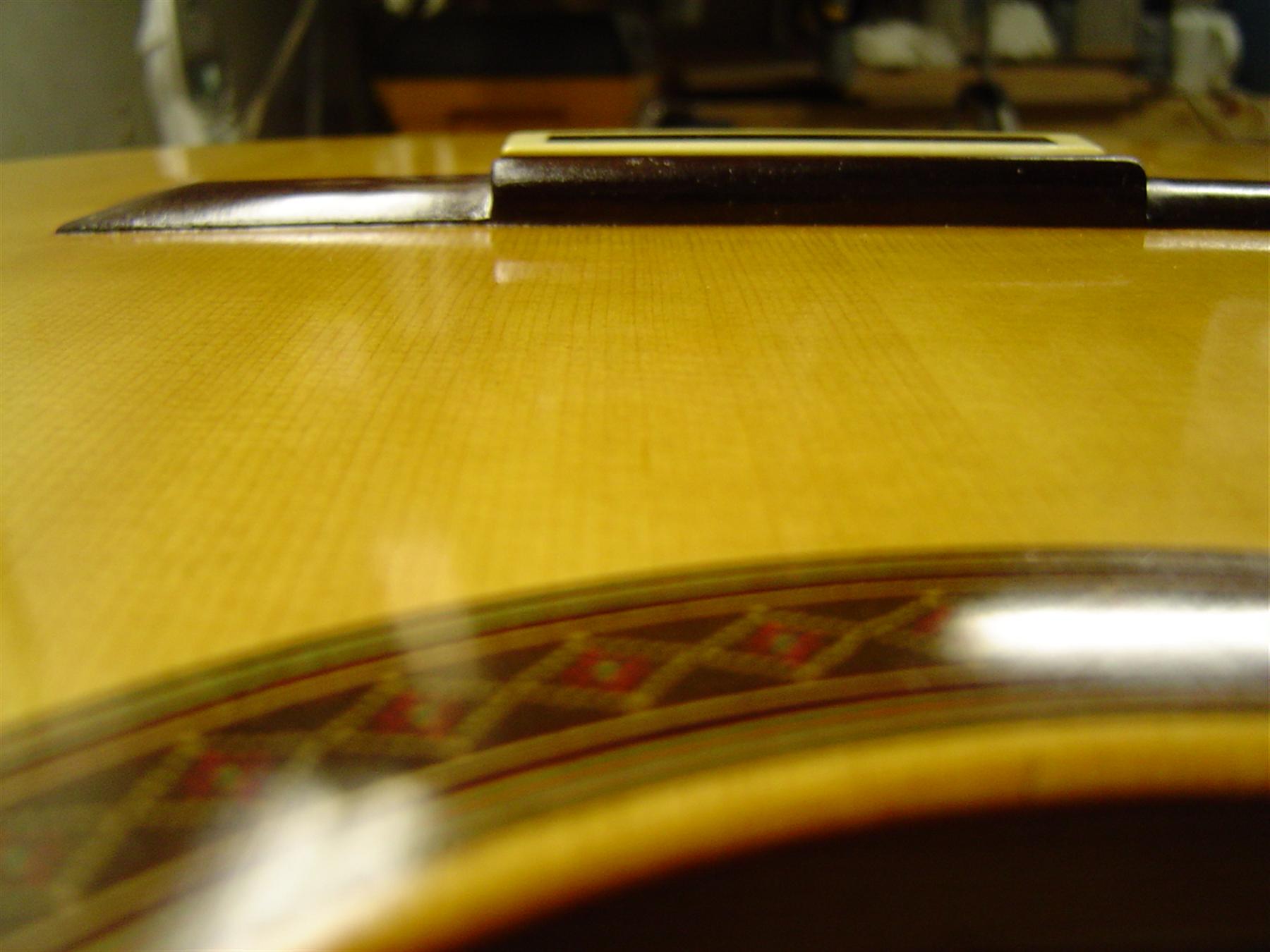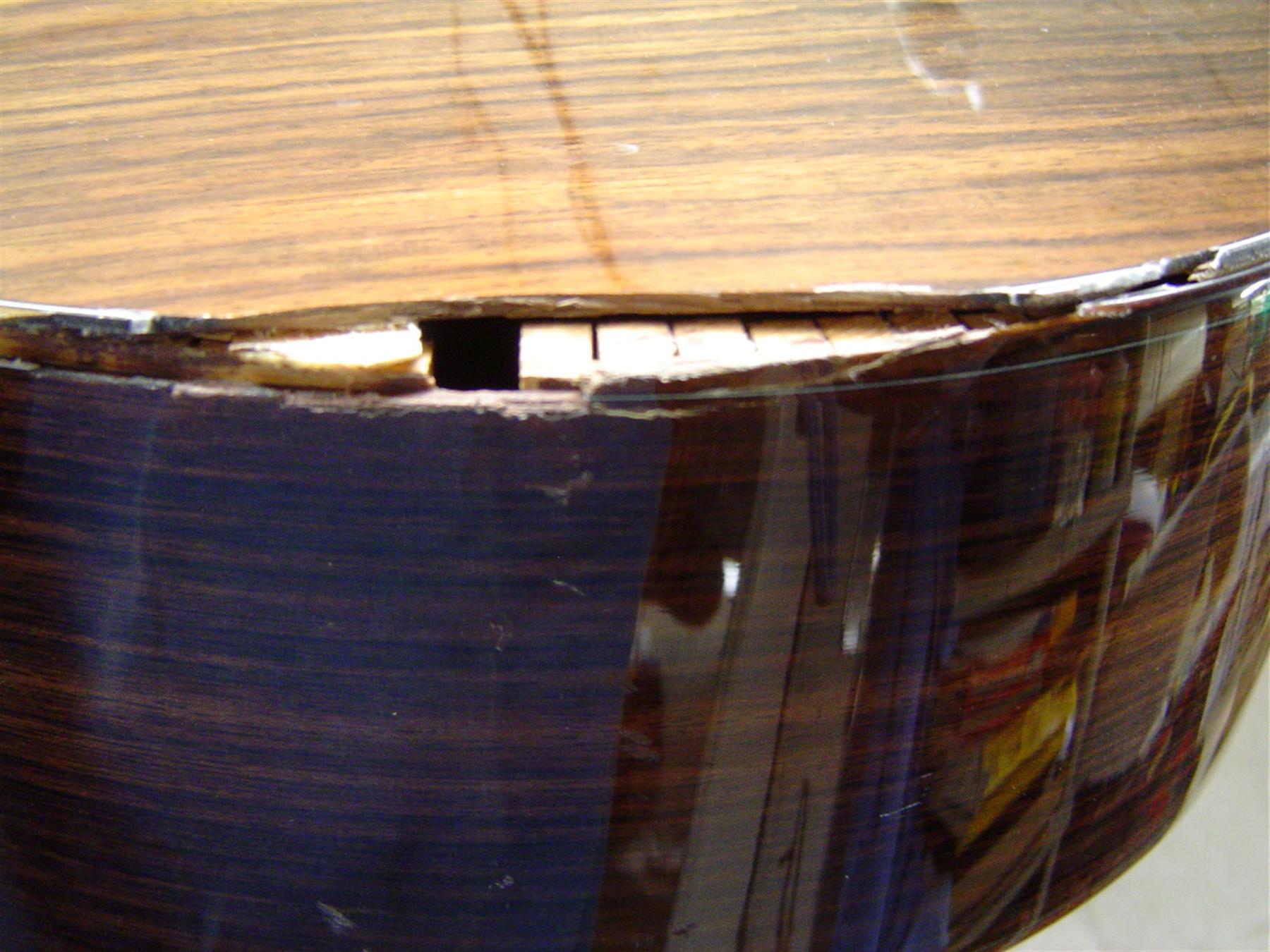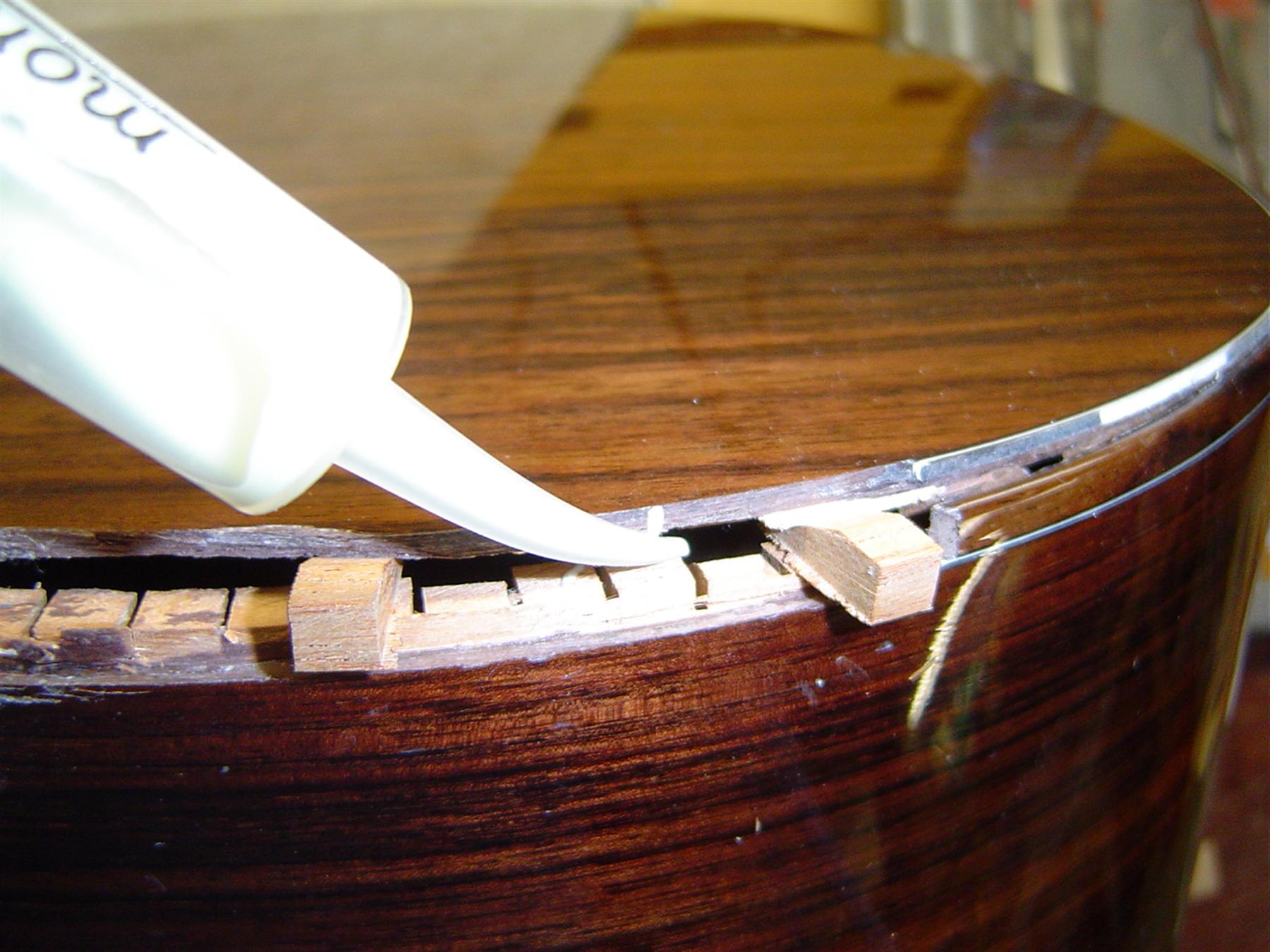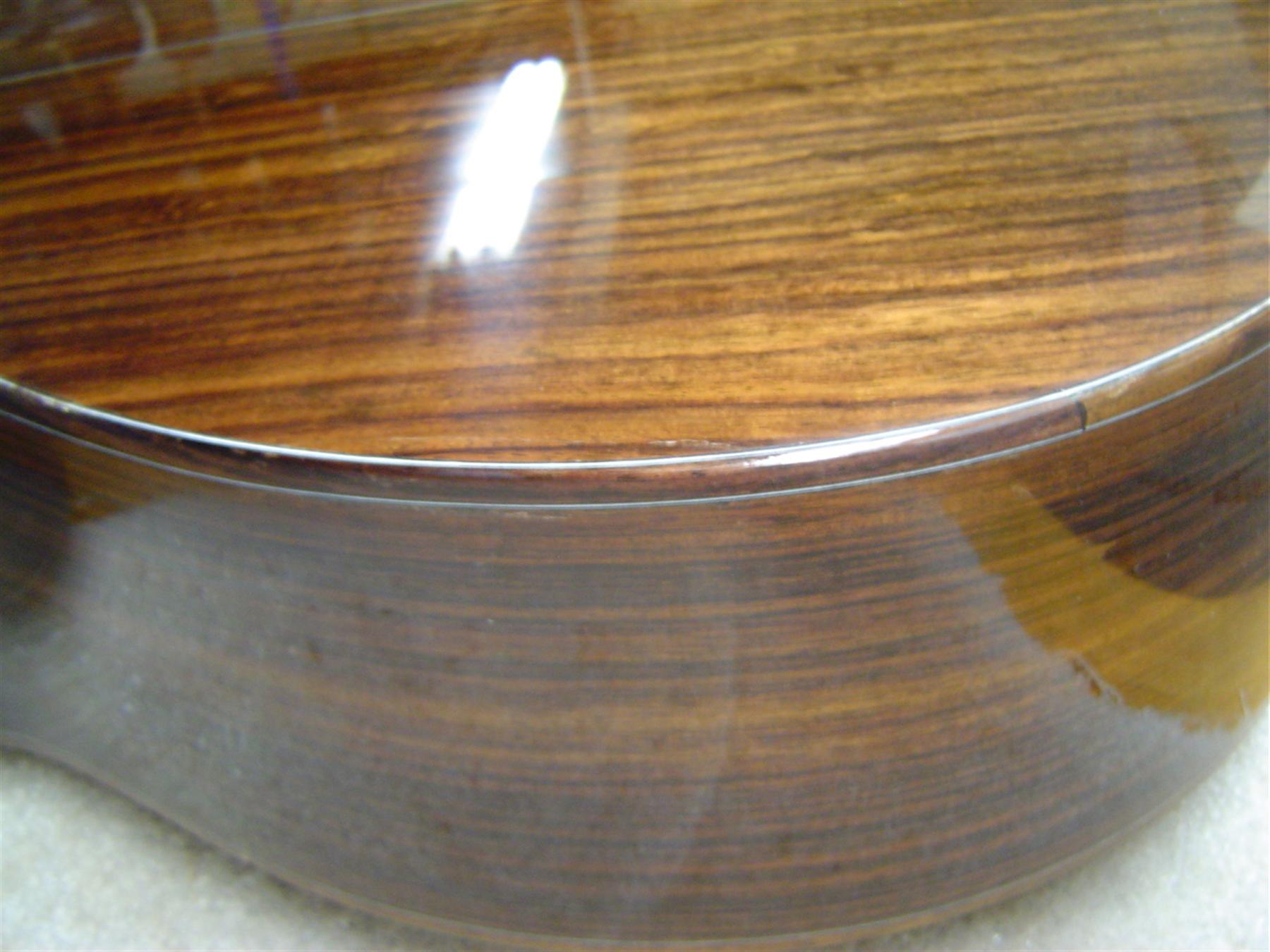 I greatly admire your artistry and woodworking skills along with the great video library you've created.

Ken
Feedback
×
Just want you to know that I am so loving my guitar. It sounds so beautiful, and I am glad I brought it to you for assessment and repair. What a difference!

Terry
I'm a part time luthier and wouldn't trust my old 1960 Gibson to anyone other than O'Brien Guitars. He did some advance work for me and did a great job. He also runs a very orderly neat shop.

Gerry
Hi Robbie! Just a follow-up on my Washburn after your fret repair. It's playing terrifically, no strange buzz or anything! Thanks for all your work and input. Replacing a saddle sure beats removing and replacing the whole bridge!
REPAIR- Just want you to know that I am so loving my guitar. It sounds so beautiful, and I am glad I brought it to you for assessment and repair. What a difference!

Terry
Robbie, Thank You for the great work on my guitar. (1941 Martin). Sounds great and now no string buzz. ...Aloha from the North shore of Oahu.

Duane in Hawaii
My guitar arrived today. Incredible work on the fretboard! Such a professional job the eye does not see anything different! The action is so much better, and easier to play. Thank you for your contribution! I especially liked your adding another saddle to the guitar in case I wanted a bit higher action, much appreciated. I'm keeping your notes in the guitar case so I don't forget.

Duane in Florida
I received the guitar just now and sooner than expected. Wow, I'm impressed of the repair that you did as If nothing has been done. Anyway, the sound is incredible and a lot easier to play than before. Now I can start playing it again after it's been sitting in the case for so long. Thank you for a great job.

Rolan in Florida
Thanks again for the help setting up my guitar a few weeks ago. The instrument now plays really well and the intonation is so much better.

Craig
I greatly admire your artistry and woodworking skills along with the great video library you've created.

Ken
Videos